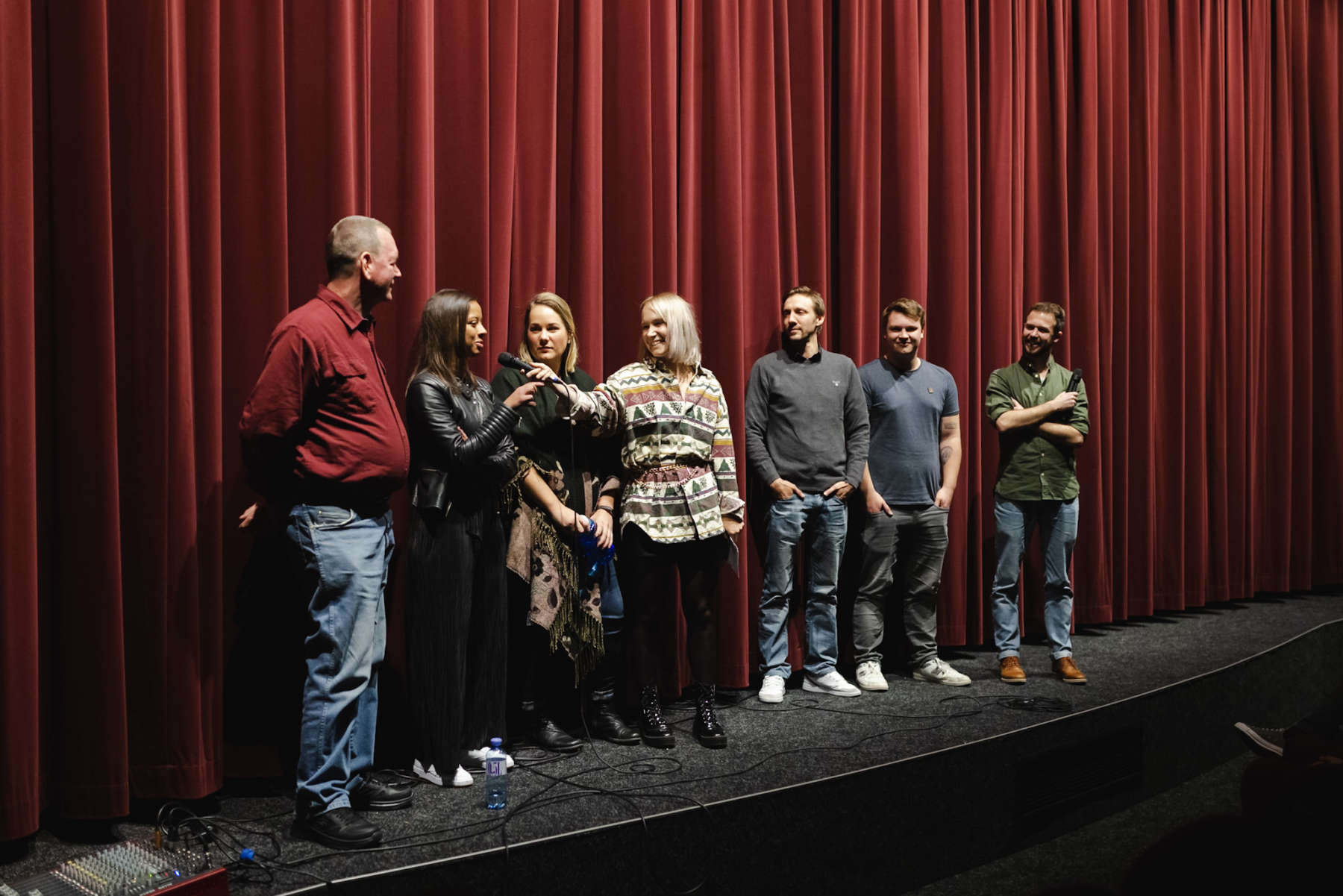 Film
In a world full of barriers, building bridges between cultures is often linked with fear, caution and sometimes even rejection. That´s why this film has been made: it shows that sometimes it only takes a few steps towards other people to establish wonderful friendships. Why not start by sharing something personal? Why not start by inviting them to your living room, to talk, to laugh, to exchange. All that sitting on a couch?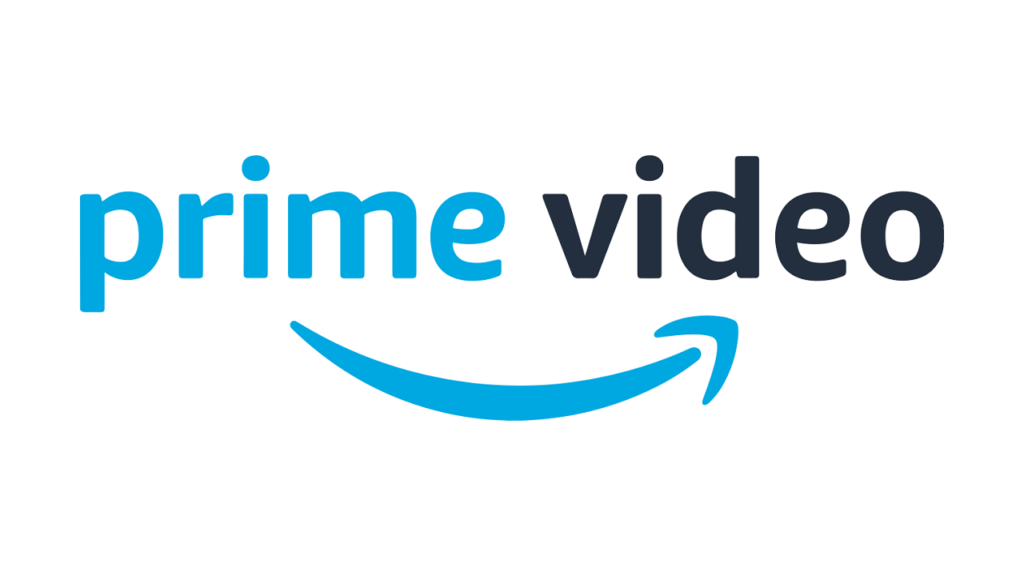 List of availability:
Prime Latin
Prime France
Prime Italy
For all other places, you can also stream it on my website and support me directly. Enjoy watching it!
Credits
DIRECTED / FILMED / WRITTEN / EDITED BY Christoph Pehofer
WRITTEN BY Manuel Pammer
MUSIC Thomas Böck, Felix Rauchwarter, Sebastian Seidl
SOUND MIXING Tobias Schreiber (Blautöne)
COLORIST Manuel Portschy
TITLE ANIMATION Shir Catz, Zohar Lee Katz
GRAPHIC DESIGN Christiane Wallner-Haas
EXECUTIVE PRODUCER Andreas Gesierich
Technical details
GENRE Documentary
LENGTH 72 min
ORIGINAL LANGUAGE English
FORMAT DCP
ASPECT – RATIO 16 : 9
FRAMES/SEC 24
AUDIO Stereo, 5.1
Further informations
PRODUCED IN Austria
FILMED IN Austria, Canada, USA, South Korea, Vietnam, Cambodia, Thailand, Sri Lanka, India
PRODUCTION 2017 – 2019
CINEMA START JANUARY 13TH 2020
DVD / BluRay
Couch Connections is now available on DVD and BluRay. Watch the movie right on your couch.