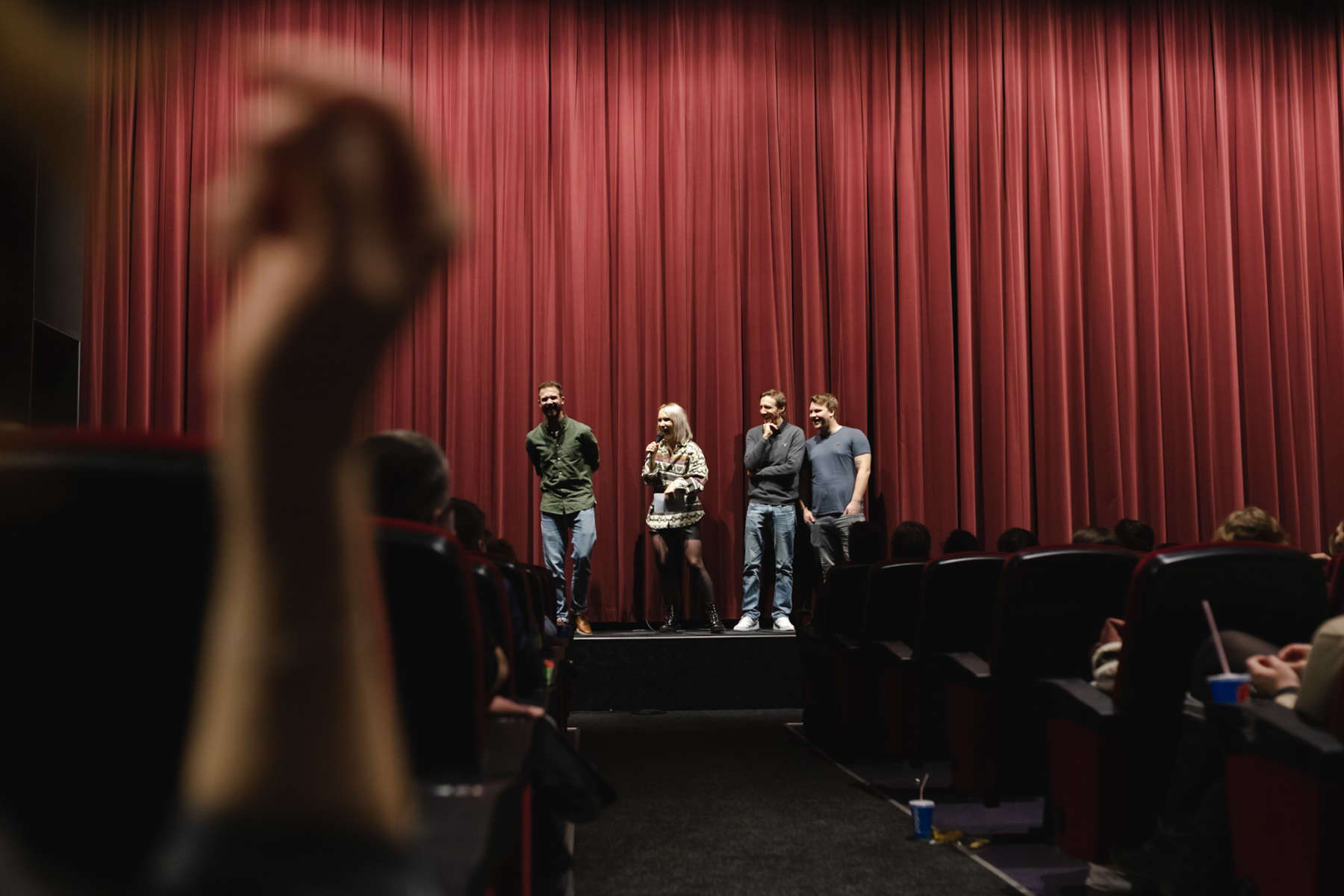 Privacy
We value your privacy and take protecting your personal data very seriously. We only process your data on the provisions of current data privacy laws (General Data Protection Regulation – GDPR).
Contact Form
If you contact us via email or by using a contact form provided on this website, we will process the data you provide us with in order to deal with your request. We don't share this information with third parties and will delete it after six months.
Cookies
Our website uses so-called cookies. These are small text files that are stored on your device using the browser. They do no harm. We use cookies to make our offer user-friendly. Some cookies remain stored on your device until you delete them. They allow us to recognize your browser on your next visit. If you do not want this, you can set up your browser so that it informs you about the setting of cookies and you allow this only in individual cases. The deactivation of cookies may limit the functionality of our website.
Web Analytics
This website uses Google Analytics, a web analytics service provided by Google, Inc. ("Google"). Google Analytics uses "cookies", which are text files placed on your computer to help the website analyse how visitors use the site. The information generated by the cookie about your use of the website will be transmitted to and stored by Google on servers in the United States. Before transmitting, your data and IP address is anonymized. Google will use this information for the purpose of evaluating your use of the website, compiling reports on website activity for website operators and providing other services relating to website activity and internet usage. Google may also transfer this information to third parties where required to do so by law, or where such third parties process the information on Google's behalf. Google will not associate your data with any other data held by Google. You may refuse the use of cookies by selecting the appropriate settings on your browser.. By using this website, you consent to the processing of data about you by Google in the manner and for the purposes set out above.
Web Fonts
This website uses Adobe Typekit external fonts. To display these fonts, your browser must connect to an Adobe server in the US and download the fonts we need for our website. Adobe will receive the information that our website has been called from your IP address. For more information about Adobe Typekit, see the Adobe privacy policy.
Comments
Comments on this website are the sole responsibility of their writers and the writer will take full responsibility, liability, and blame for any libel or litigation that results from something written in or as a direct result of something written in a comment. The accuracy, completeness, veracity, honesty, exactitude, factuality and politeness of comments are not guaranteed.
We reserve the right to delete comments submitted to this blog without prior notice.
E-Mail Marketing
We use Mailchimp as our marketing platform. By subscribing to our newsletter, you acknowledge that your information will be transferred to Mailchimp for processing. Learn more about Mailchimp's privacy practices here.
Your Rights
You have the right of disclosure, correction or deletion of your data. If you believe that the processing of your data infringes upon data privacy law, you may issue a complaint to the corresponding controlling authority.
Contact
For questions about privacy or your data, you may contact us at hello@couch-connections.com.